Welcome to the EGOI International School of Rome, Italy
Contributing to Health Improvement through
the Power of Education
Cooperation and networking among scientists have a key role in the acquisition of new insights. With this aim the international scientific society EGOI is delighted to introduce the first international school on inositols' physiology and therapy.

A selection of topics and speakers will help clinicians to gain a deeper overview on the world of inositols' and a greater awareness of the wide range of medical possibilities associated with these molecules.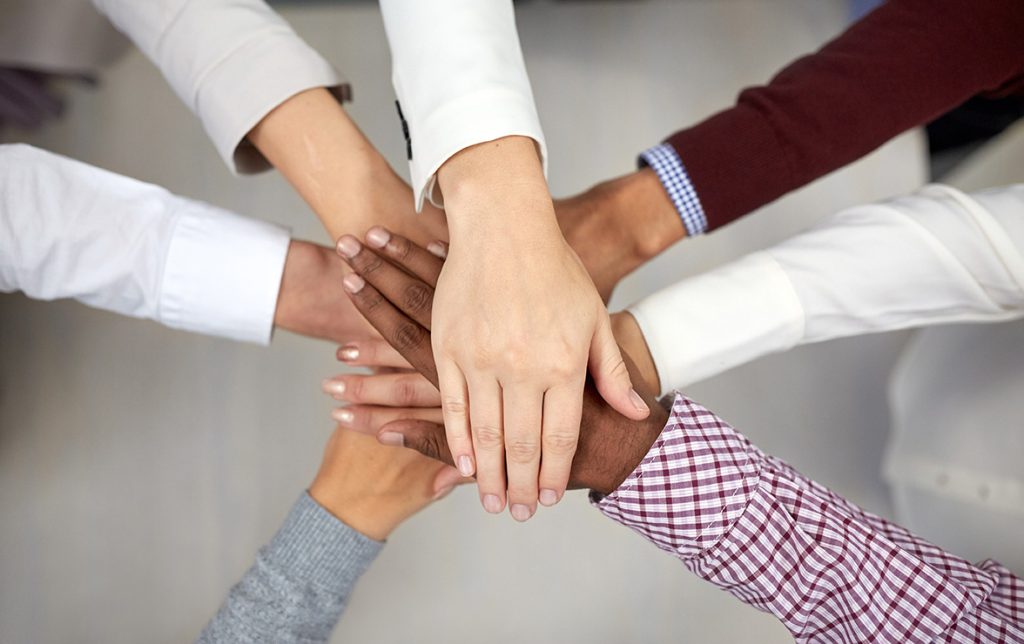 Scientific evidence suggest beneficial effects of inositols in several biological and medical areas, including gynecology, reproduction, cancer, neurology, metabolic, and endocrinological disorders. The effectiveness of the stereoisomers myo- and D-chiro in the prevention and clinical management of many different diseases is rapidly raising and gaining appreciation, so that inositol-related fields are becoming a hot topic. EGOI, with its 45 international leading experts skilled in the field of inositol physiology and therapy, proposes to hold lessons for professionals who want to have a practical guide in how to make the best clinical use of inositols.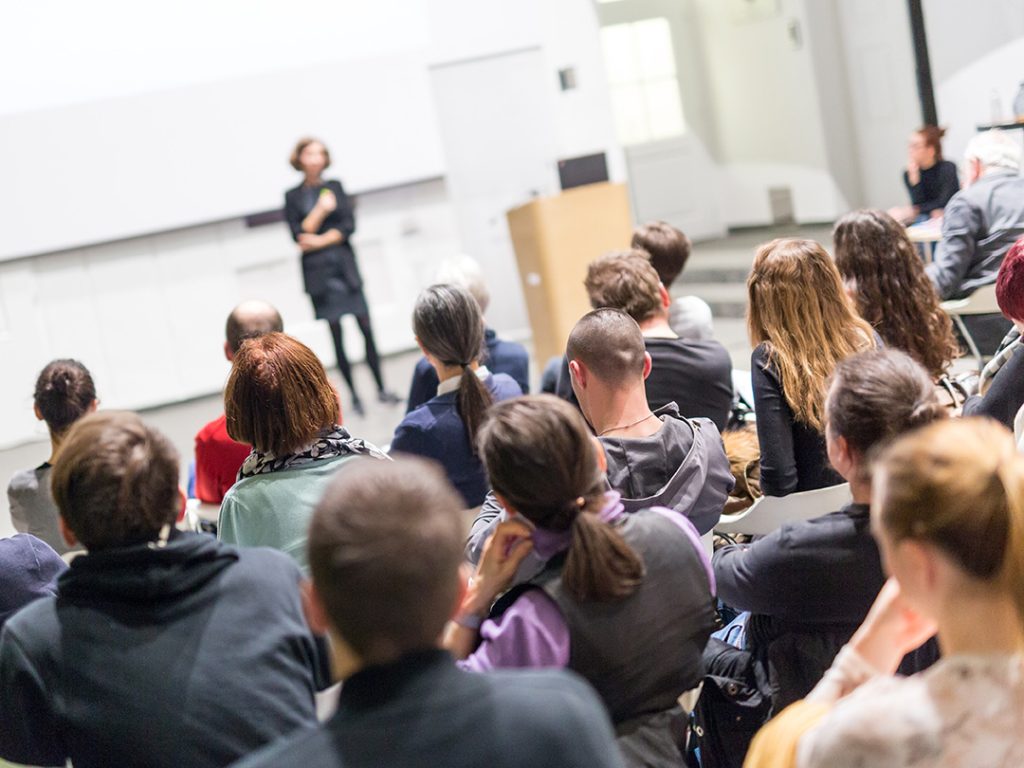 SCIENTIFIC COMMITEE & MEMBERS
The Scientific Committee encourages dissemination and learning of the scientific evidence on inositols and their application to the prevention and management of human diseases through the promotion of innovative professional scientific training courses. The prime objectives of the Scientific Committee are: to develop and foster networking among researchers and physicians interested in inositol rationale and science-based therapy; Approve topics and scientific programs for the classes; Oversee the delivery of this scientific knowledge.
The most recent scientific findings on the mechanism of action and therapeutic efficacy of inositols will be dealt with by the EGOI panel of experts through an updated educational program of lessons. Furthermore, investigations carried out on myo- and D-chiro-inositol gave very provocative and relevant data on the inositol physiological functions. With this in mind, inositol involvement in a wide range of ailments – including polycystic ovary syndrome (PCOS), insulin resistance (IR), metabolic syndrome, gestational diabetes mellitus (GDM), and neural tube defects (NTDs) – characterized by deregulation of insulin signaling, will be discussed.